Wellings is your home, tailored for your comfort, designed for your independence. Our communities are focused on providing a community foundation based on the values of family caring about family. It's up to you: we encourage well-being, as well as physical and mental activity in hopes your quality of life at Wellings will inspire you to live your epic life.
Carefreedom Living® starts by choosing your favourite design, and securing it with a fully refundable deposit, giving you the flexibility to plan now and move later.
Wellings is conveniently located in Whitby, at the intersection of Taunton Road East and Garden Street. Located midway between the 407 and 401 highways, and just 15 minutes from the 412 at Whitby. Whitby is large enough to enjoy many large city amenities without the big city congestion and feel. 
The Community is in close proximity to the following greater community services and products: grocery stores, coffee shop, auto repair shop, Canadian Tire, Home Depot, Hospital and health care, churches, Post office, liquor and beer store, banks, vet services, local restaurants, community centres, library, police station and more.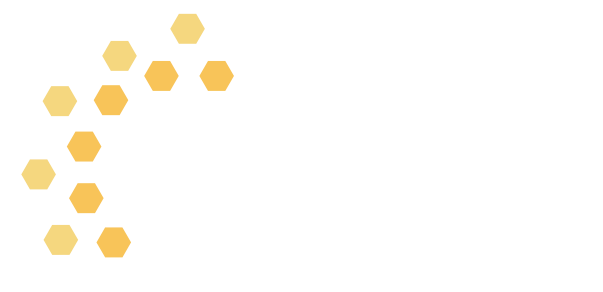 Expect More. This is 55+ active living at its best.
Wellings is Carefreedom Living® for adults 55+, but you are free to do what you please on your own schedule. We have a front row seat to see the heartwarming transformations occurring as people stop worrying about property values, taxes, maintenance and unexpected expenses.
Wellings communities are designed to provide you with the comforts of home you need and the maintenance-free living you desire. The community organizes its own activities, giving you the freedom to participate or not. A Resident Council is formed and the ideas and activities are as varied as the members living there. Your schedule is your own and you live life on your own terms.
Wellings will present and search for opportunities for residents to connect with their environment, neighbours, staff, family and greater community. The well-being of our members will always be at the heart of the community.
MAINTENANCE-FREE LIFESTYLE
Live stress-free knowing your property maintenance is included in your monthly lease. The only additional expenses are your utilities, cable and digital services you are able to arrange on your own, giving you control of your additional expenses. 
Wellings is likened to a 5-star hotel where you choose what services you want, when you want them. Resident organized gatherings and outings are welcomed. 
Pets are welcomed on a case-by-case basis. If you have any questions, please email us to discuss. We want everyone in the community to be comfortable and happy, including the pets!
Contact your leasing specialist for community details, or request a brochure.